Asana: manage and organize your work
With Asana you can manage and organize your work, thanks to its collaborative platform focused on achieving goals, projects and daily team tasks. In addition, you can integrate it with your Drive and Google Calendar, having all your tasks at your fingertips and being able to add files to them.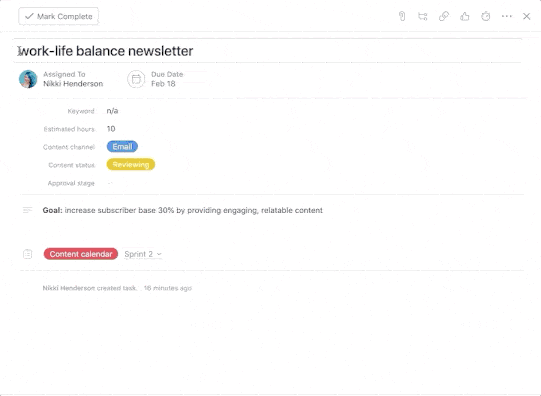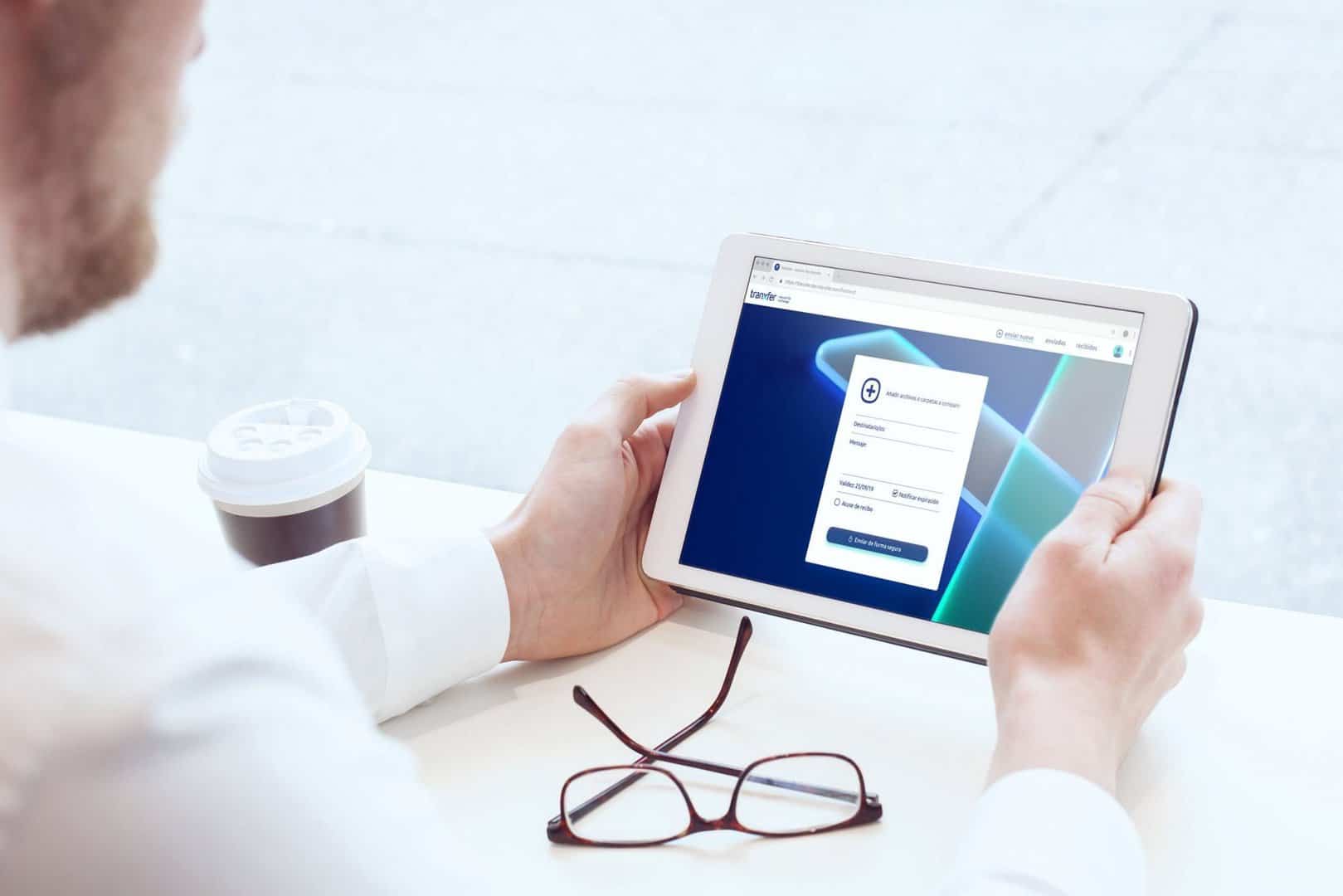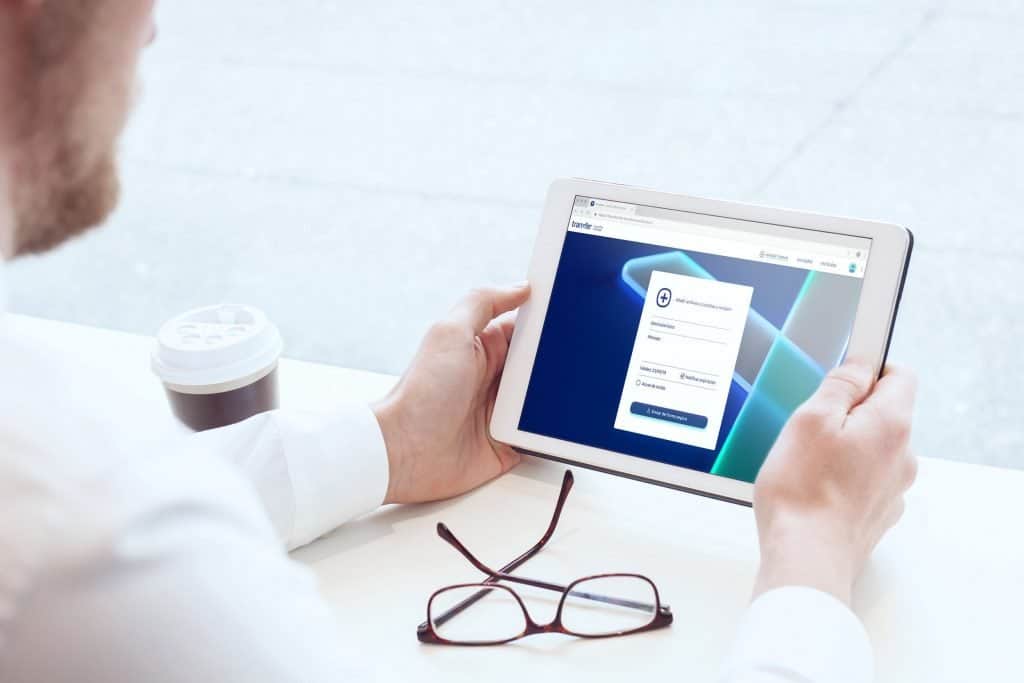 TRANXFER: The safest and easiest way to send and receive files
Through its advanced security features, transfer It allows you the traceability, regulatory compliance and confidentiality of the information that enters and leaves your organization, without risks.
Signaturit: your trusted electronic signature in the EU
Signaturit is an electronic signature platform that offers trusted services to guarantee the legal security of your digital transactions.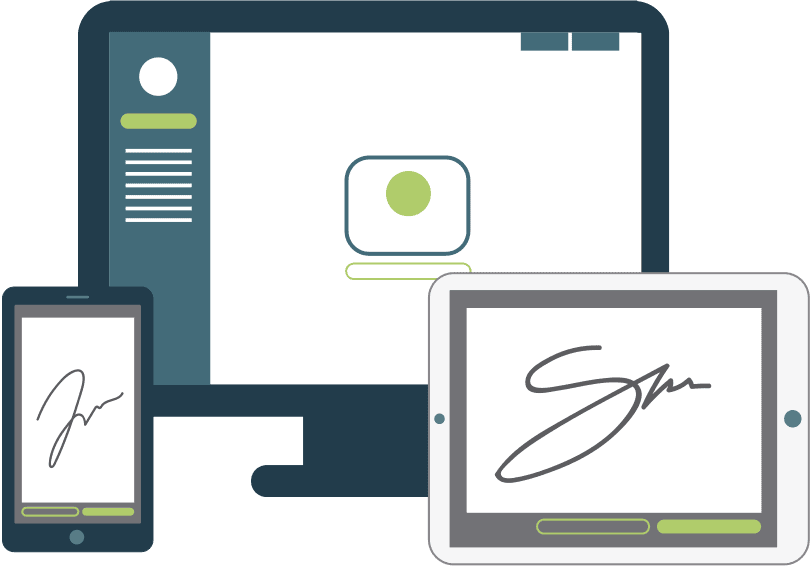 Copper CRM: your CRM with Google
Manage all your contacts, sales opportunities, emails, files and much more from a single platform. Copper is the ideal CRM integrated with G Suite for collaborative teamwork.
Do you have any questions or want to request a quote?