Improve collaboration from anywhere with Google and its products for education
What is Google for Education?
Google for Education is Google's suite of tools, devices, and cloud technology designed to make classrooms more flexible, agile, and secure.
Within Google for Education you can find G Suite for Education (with apps like Classroom, Meet, or Drive), computers chrome book, Google Jamboard (interactive whiteboard and app) and other devices such as chrome tablets.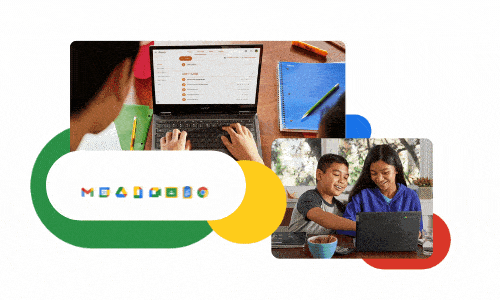 Advantages of Google for Education
Safely transform the classroom
With Google for Education you will be able to connect all your classrooms with secure tools and devices.
Take classes from anywhere
Collaborative and video conferencing tools Meet and G Suite for Education, together with their computers will allow you to give remote classes.
Collaborate easily and keep learning
Thanks to cloud computing chrome book along with apps like Drive or Meet, you can collaborate on documents in real time.
Boost creativity and teamwork
Google for Education and apps like jamboarding, combined with convertible computers chrome bookThey encourage the development and creativity of students.
100% digital transformation of classrooms
In uCloud, as Google's Official Premier Partner, we accompany you throughout the process of digital transformation of the classroom with Google. We have all the services and products of Google to make it possible
G Suite for Education: Classroom and more
Google Classroom
It is a tool within G Suite for Education that helps educators easily create, classify and collect tasks, and to provide rich feedback through the use of built-in rating features.
gmail
Gmail is the safest email to improve communication between students, teachers and parents in your educational center.
Google Drive and Docs
With Google Drive and applications to edit documents (Docs, Sheets, Slides) you can improve collaboration between students and thus store and edit files in real time.
google-meet
Implement video calls in your school to carry out tutorials with students and/or live or recorded online classes.
Who is G Suite for Education for?
That they meet the following requirements:
G Suite for Education plans
Now Google Workspace for Education
Google Workspace for Education Fundamentals
It includes essential tools for education such as:
Google Workspace for Education Standard
Includes everything that contains Education Fundamentals, plus:
Teaching and Learning Upgrade
Includes everything that contains Education Fundamentals, plus:
Google Workspace for Education Plus
Includes everything that contains Education Standard and Teaching and Learning Upgrade, plus:
Have a question about G Suite for Education?
Chromebooks for Education
Cloudready: transform your computers into Chromebooks

CloudReady is a program from the Neverware company that allows transform old PC computers with Windows or Mac operating systems, Google Chrome devices so that Educational Centers reduce costs in purchases of Chrome computers by already having fast and secure machines.
With CloudReady:
You will be able to extend the useful life of the computers in your center.
You will reduce your budget
You will have at your disposal a computer with the advantages of the Chromebook, as long as it is 10 years old or less.
You will allow the devices to reach all students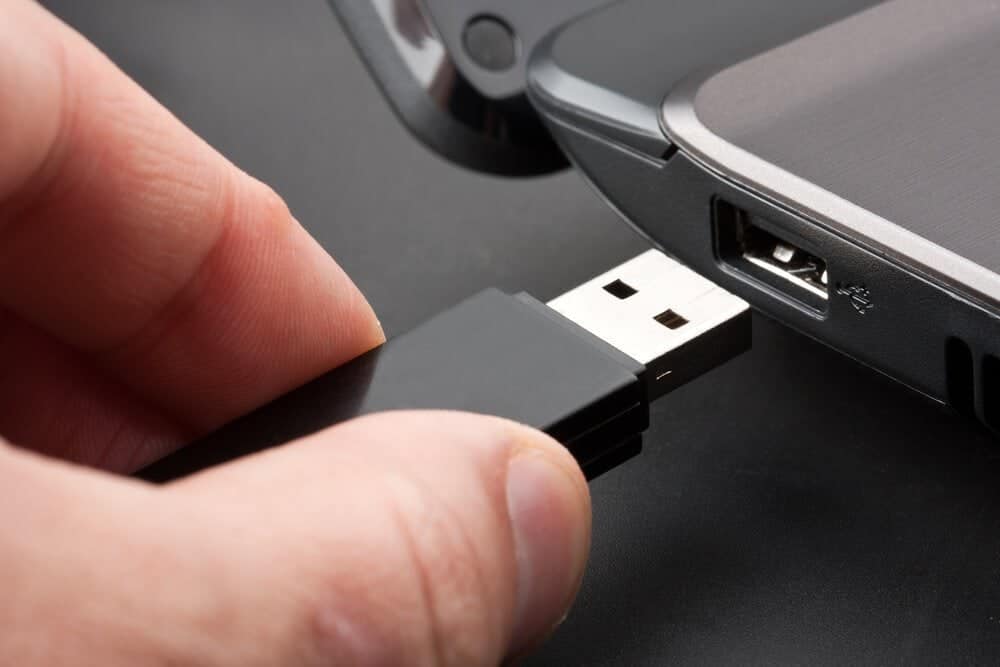 Chrome Education Upgrade licenses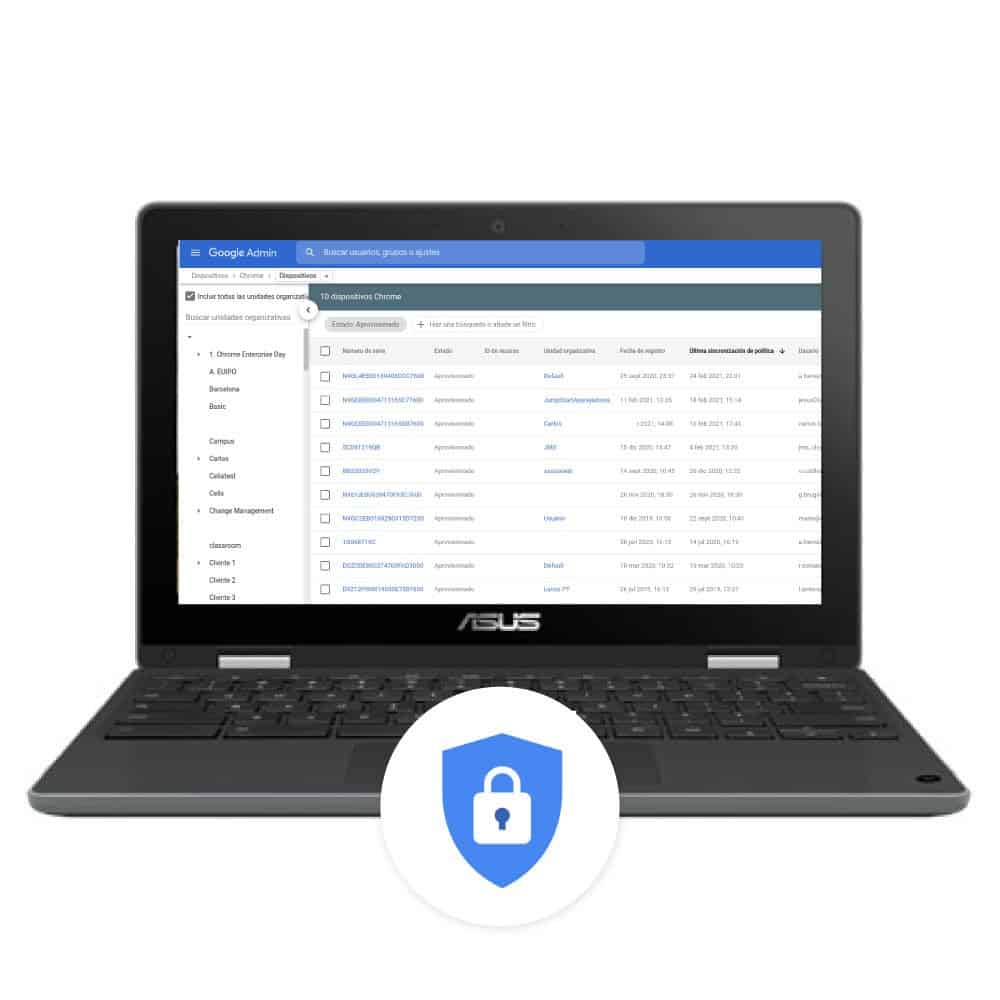 licenses Chrome for Education Upgrade they are designed to be used on Chrome devices (Chromebooks, Chrometabs…) in the educational field. These unlock advanced features of centralized device management and administration, allowing to improve the security of the users.
Where to buy them?
You can acquire them during the purchase of your devices. However, if you already have Chromebooks without licenses, you can also buy them separately in our shop.

Google Certifications for Education
Google Certifications for Education
Do you have any questions about Google for Education?
Leave your information here and we will contact you