Google Cloud for Education
Improve hybrid collaboration with your students with Google Cloud
The education sector today
En los últimos años el sector educativo ha hecho muchos cambios: ha empezado su proceso de digitalización. Cada vez son más los colegios y universidades que están proporcionando a sus alumnos y profesores servicios en la nube, sobretodo de Google. Sin embargo, este sector aun se encuentra con ciertas barreras para hacer un correcto uso de las aplicaciones y una falta de dispositivos concretos para trabajar en la nube.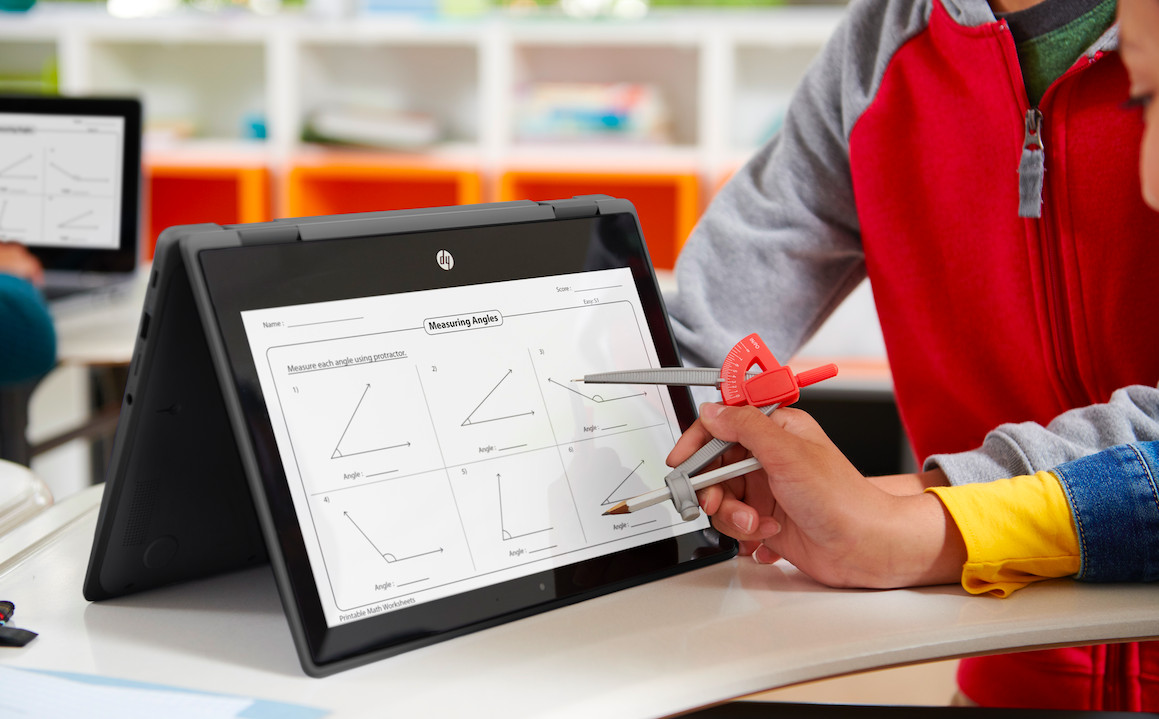 To be able to carry out fully digital classes and from anywhere, it is necessary to have adequate devices for it.
The current situation has meant that educational centers have to conduct distance classes, either regularly or mixed (with face-to-face and distance teaching).
Another problem with which the educational sector finds itself when buying devices for students, are the high prices of acquisition and maintenance.
The protection of students and the content they access through the computer is an elementary issue for the education sector, which is often limited by this problem.
The solution: Google Cloud for Education

G Suite for Education Free


video conferencing devices

Whiteboard Google Jamboard
Why work with uCloudStore?
Advice and implementation
We will help you choose and implant the devices according to your needs.
Exclusive discounts for education
As an Official Google Premier Partner we can offer exclusive discounts.
Trainings for teachers and students to quickly adopt the devices.
Technical support included
Technical assistance included with a term of to solve any doubt or incidence.
Success stories in Education
Do you have any questions about Google Cloud for Education?
Leave your information here and we will contact you